PRINT:

6 ft. Tall Life in Balance Room Divider
$119.00

Currently Out of Stock Expected to be back in stock: xx/xx/xxxx.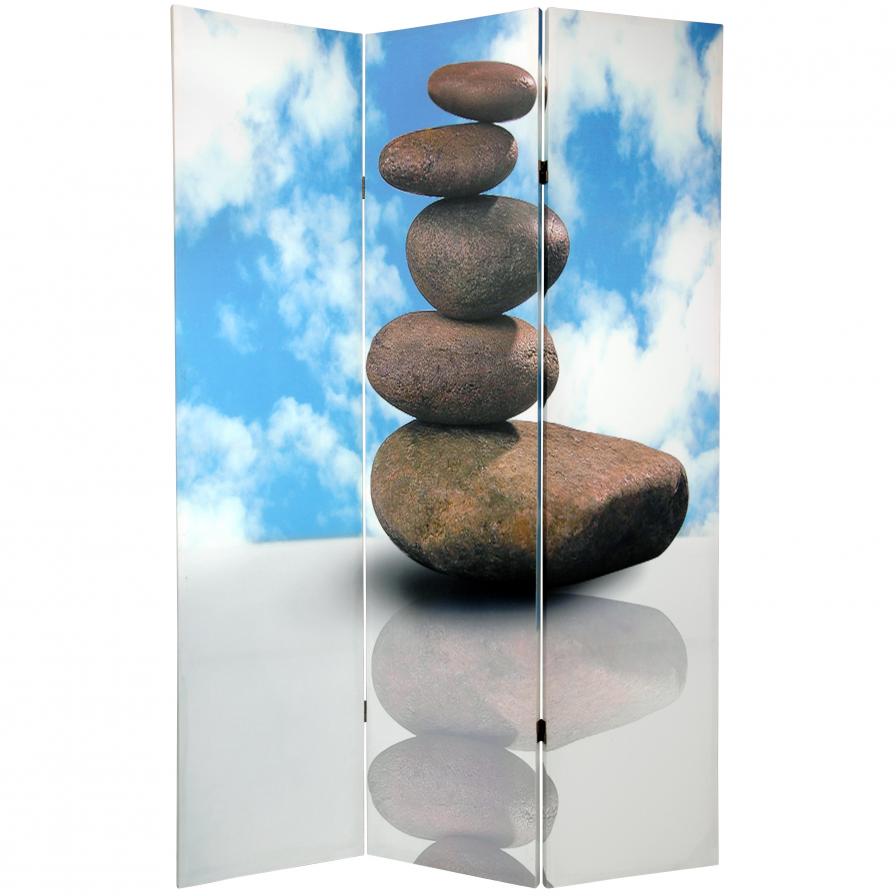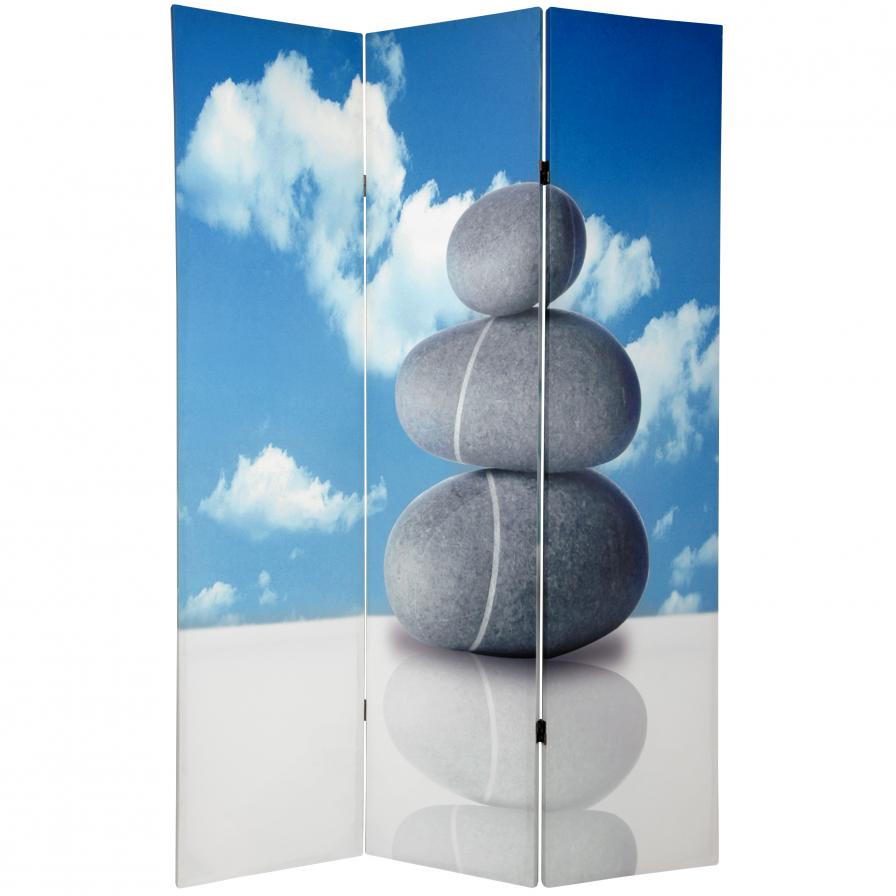 DESCRIPTION
Sublime beauty in the tradition of Zen rock art and ancient Japanese gardens, captured and carefully reproduced in 6 foot photographic prints. Wonderful, elegant composition on both the front and back photographs. Striking silver gray rocks on the front, Earthy brown stone on the back. Both are unique, serene images providing years of pleasure to viewers, where ever you decide to place it.
SPECIFICATIONS
DIMENSIONS:

3 Panel Room Divider - 39.69"W x 70.875H"

FLAT DIMENSIONS:

47.25"W x 70.875H"

WEIGHT:

8.25 pounds

SKU:

CAN-ZEN2
SHIPPING DETAILS
Shipped custom boxed and fully insured for complete reliability from our warehouse via FedEx Home Delivery.
QUALITY CONTROL:

Your order is inspected prior to shipping to eliminate any problems or defects.

PACKING:

Your order will be boxed for maximum safety and protection during shipping.

INSURANCE:

Each order is fully insured before shipping at no additional cost to you.
Reviews for: : 6 ft. Tall Life in Balance Room Divider