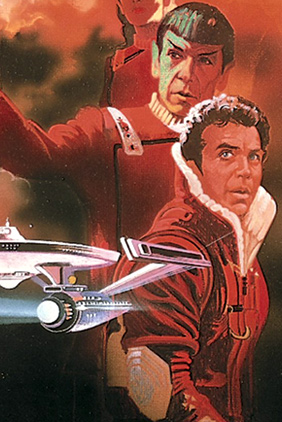 About Us
Screens.com was created on the idea that home decor should be bold, fun, and creative. We live in a culture that is centered around nostalgia and entertainment, and, as a company, we believe these feelings can be brought into the home and work space. At Screens.com, we love pop culture as much as you do, and our team puts that enthusiasm and excitement into the designs of all of our products. Our room dividers and wall art make it possible to enjoy the magic of your favorite cartoons, music icons, and TV shows in a fun and functional way.
Licensed, authorized images of your favorite pop culture icons come to life on our room dividers and canvas wall art.
We use modern inkjet technology, giving all of our products crisp, colorful details.
Free shipping to any state in the continental U.S. makes ordering from Screens.com affordable and hassle free.
Room dividers and wall art come fully assembled, making it easy to integrate our creative and bold designs into your modern decor.
Customer Satisfaction
At Screens.com, we are always looking for ways to make you happy, which is why we make ourselves available through phone, email, and our website . Our friendly and knowledgeable staff will be glad to answer any of your questions or assist you in placing an order. Feel free to contact us by phone day or night, or send us an email. We will respond to all your inquiries as soon as possible.