PRINT:

6 ft. Tall Audubon Heron/Flamingo Screen
$179.00

In Stock Ready for immediate delivery!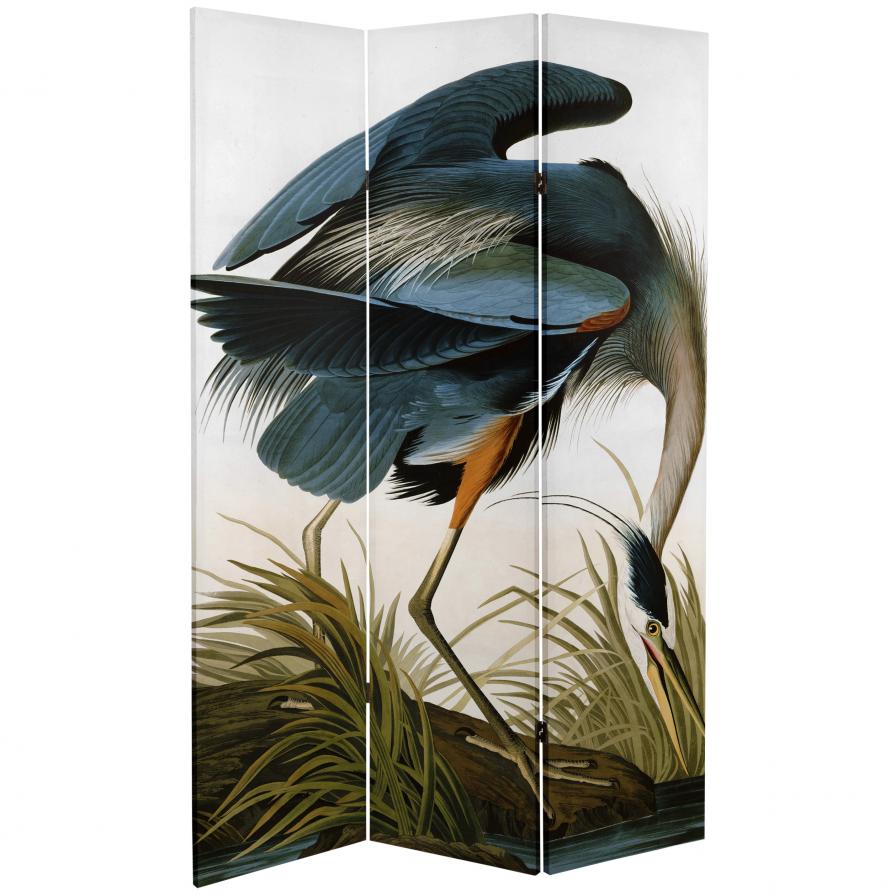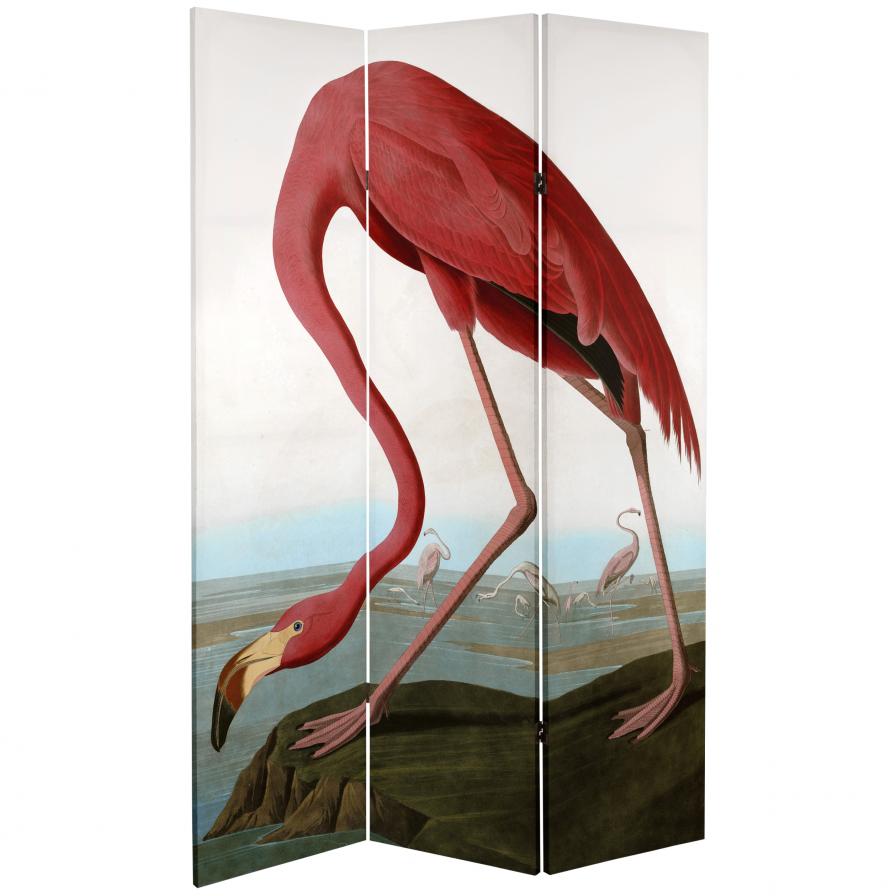 DESCRIPTION
Enjoy these giant sized Audubon prints in your home or office. John James Audubon's prints of American birds are world renowned for their biological accuracy and beauty. A light weight, high quality, unique item sure to impress. This work features exquisite waterfowl.
SPECIFICATIONS
WEIGHT:

8 pounds

SKU:

CAN-AUD1
SHIPPING DETAILS
Shipped custom boxed and fully insured for complete reliability from our warehouse via FedEx Home Delivery.
QUALITY CONTROL:

Your order is inspected prior to shipping to eliminate any problems or defects.

PACKING:

Your order will be boxed for maximum safety and protection during shipping.

INSURANCE:

Each order is fully insured before shipping at no additional cost to you.
Reviews for: : 6 ft. Tall Audubon Heron/Flamingo Screen