PRINT:

6 ft. Tall Mountaintop Waterfall Canvas Screen
$179.00

In Stock Ready for immediate delivery!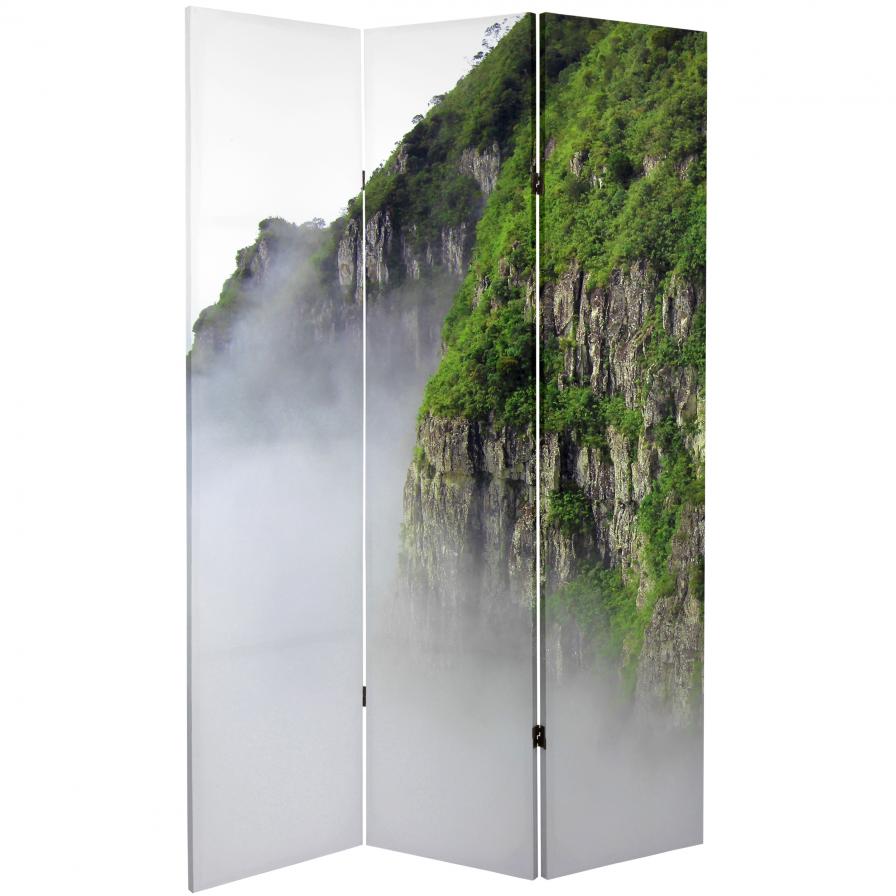 DESCRIPTION
You can almost hear the flow of the waterfall looking at the beautiful images on this room divider screen. Perfect for a meditation or yoga room, or anywhere where you could use a little peace. One side features the dramatic vertical drop of a waterfall in action, while the other features the quiet mist rising from an invisible fall.
SPECIFICATIONS
WEIGHT:

8 pounds

SKU:

CAN-CLIFF
SHIPPING DETAILS
Shipped custom boxed and fully insured for complete reliability from our warehouse via FedEx Home Delivery.
QUALITY CONTROL:

Your order is inspected prior to shipping to eliminate any problems or defects.

PACKING:

Your order will be boxed for maximum safety and protection during shipping.

INSURANCE:

Each order is fully insured before shipping at no additional cost to you.
Reviews for: : 6 ft. Tall Mountaintop Waterfall Canvas Screen